I heard recently that October is the biggest month for art. It's a big one for me:
Merwinsville Hotel Restoration Gaylordsville, CT. Arts and Fine Crafts Show I'll be showing work from my Abandoned Chapel series.
October 13th World Wide Photo Walk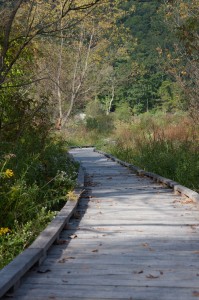 I'm excited about this: I'll be leading a free two mile photo walk starting at the Appalachian Trail boardwalk assessible from Route 22 Pawling or MetroNorth. click hereWorldwide -1246 walks planned, 23,829 walkers – only one in Pawling – sign up!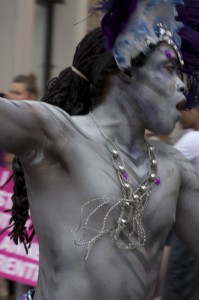 ArtEast Open Studio Tour – two weekends to visit artists open studios in eastern Dutchess. My studio, along with my husband, painter John Colantuono, will be open October 20-21.
Come see me!