Hurricane Sandy Recovery Small Works Show
We all want to help but it's hard to find a way to make a difference – As an artist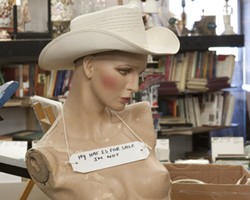 be a part of a Small Works fundraiser to raise money for Hurricane Sandy relief.
Donate artwork no larger than 8×10, mounted on a mat no larger than those dimensions.
Write your name, medium, email/phone and website on back of mat.
Artwork will be displayed and available for purchase at the Pawling Trading Company, Main Street, Pawling, NY.
Artists will donate, purchasers will write check directly to a suggested charity – the charity gets 100% of the purchase. All work will sell for $50.
Suggested charities:
United Way Hurricane Sandy Recovery Fund
Mayor's Fund to Advance NY City
Red Cross
I will be at the Pawling Trading Company on Wednesday, November 14, 10am to 12noon for drop off.
Or mail work directly to me – fill out the contact form on this website for mailing info.