Donate a work or buy a work….
I'm working to organize a small work show to be held in the Village of Pawling. Works should have a backing mat and the full size should be no larger than 8×10. I'd ask you to donate your work and the buyer would pay $50 with the ch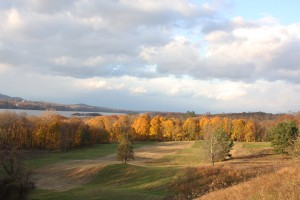 eck being made out directly to the Red Cross.
This will happen quickly once I get the okay – I want to take advantage of the Thanksgiving weekend.